Treat yourself to Bodywork.
Let go of old patterns and pain. 
Get in touch and start your Self-Care now!
"When you touch one thing with deep awareness,
you touch everything."

- Thich Nhat Hanh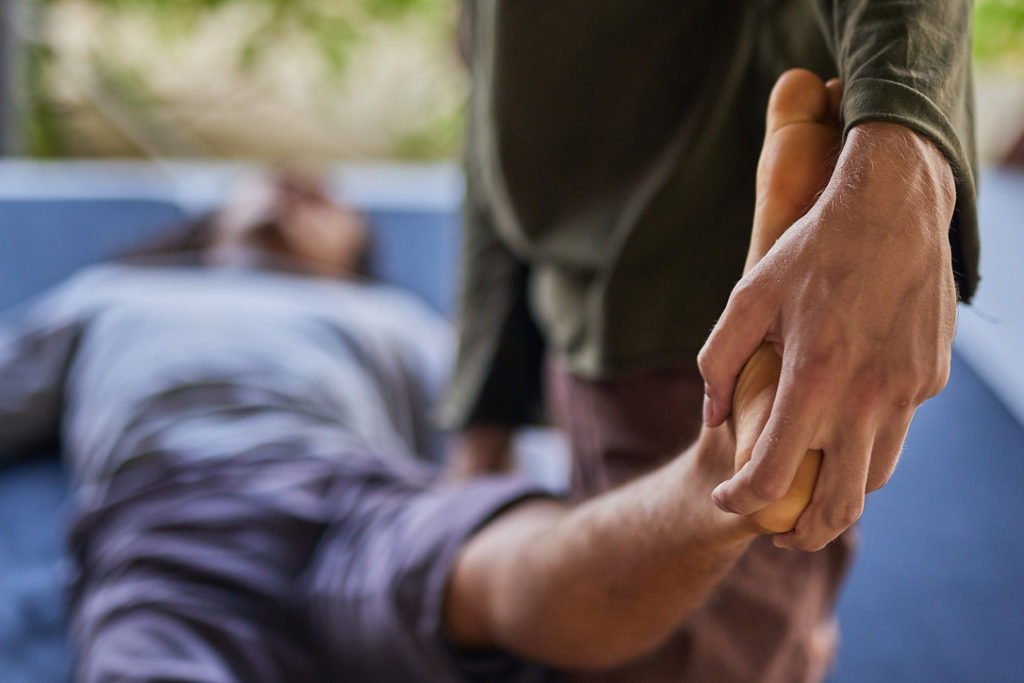 Once again, the invisible Text, because I still don't know what I am doing. If you see this please send me a Mail HERE
Zenthai Shiatsu is a holistic Bodywork and Therapy approach. Through combining ancient healing and bodywork techniques, it is its very own form of Therapy.
ZenThai consists mainly of these techniques: Healing Acupressure, dynamic Thai-Massage Movements, Osteopathy's knowledge and Traditional Chinese Medicine. The wisdom of Traditional Chinese Medicine and Osteopathy is used for diagnosis. From here on the whole treatment is focussed on the needs of the client. Meridian lines and Acupressure points are used to enhance deep stillness while dynamic movements from Thai Massage are utilised to amplify the ever-changing and evolving flow of life.
What I personally like most about Zenthai is the natural wisdom it presents. Working with dynamic, stillness and everything in between. I also found my intuitive healing touch through bringing deep awareness and presence into simple gestures. After all Massage is a sacred meeting of two Individuals that can be deeply healing for either or both sides.
Benefits of ZenThai Shiatsu Therapy
Once again, the invisible Text, because I still don't know what I am doing. If you see this please send me a Mail HERE